what are the magic 8 ball answers?
Magic 8 Ball Answers or also called the response,it is inside saying of magic 8 ball..Just like text will your fortune tell your fate or fortune..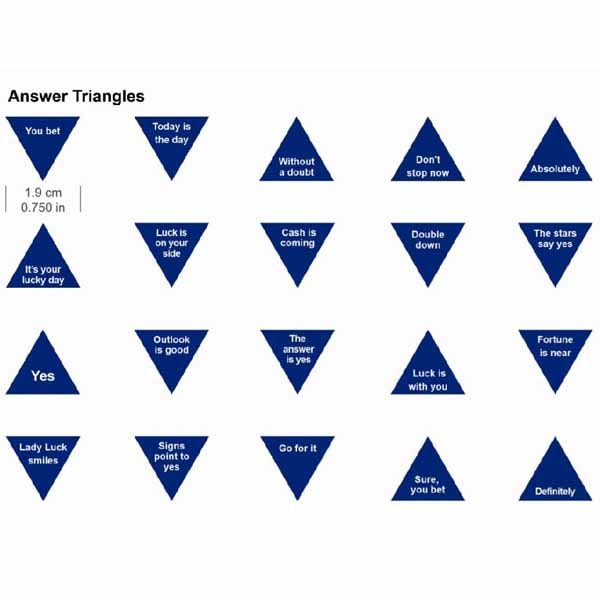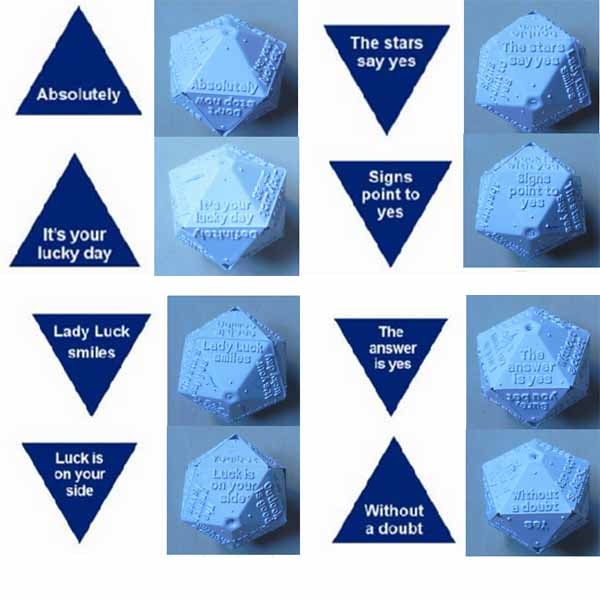 How many answers on a magic 8 ball?
There are 20 answers/sayings inside the ball. You can repeat the answers if you can not think out some many answers or you want
a The proportion of Answer A among Answers is higher than the one of B among Answers
Personalized Magic 8 Balls
You can have a fully customized magic 8 ball for ball color,printed packaging,logo around ball windows and custom dice saying..
Custom saying (dice molding), please provide OWN PERSONAL MESSAGES
Custom ball color
Custom printed packaging
Custom logo printed on the ball
Custom printing around ball window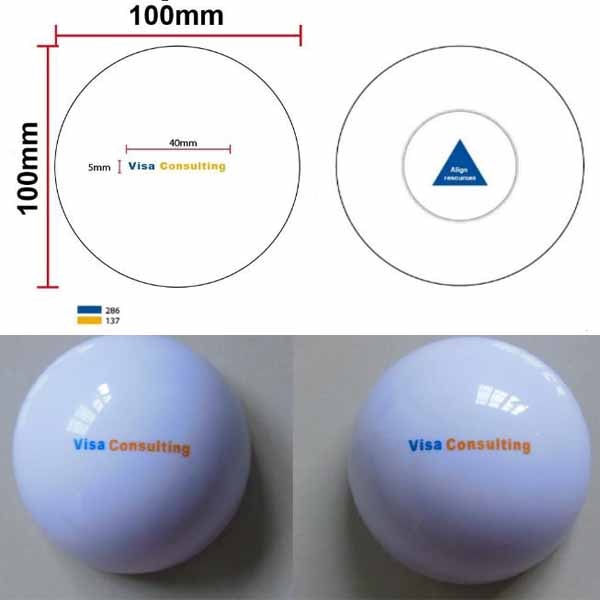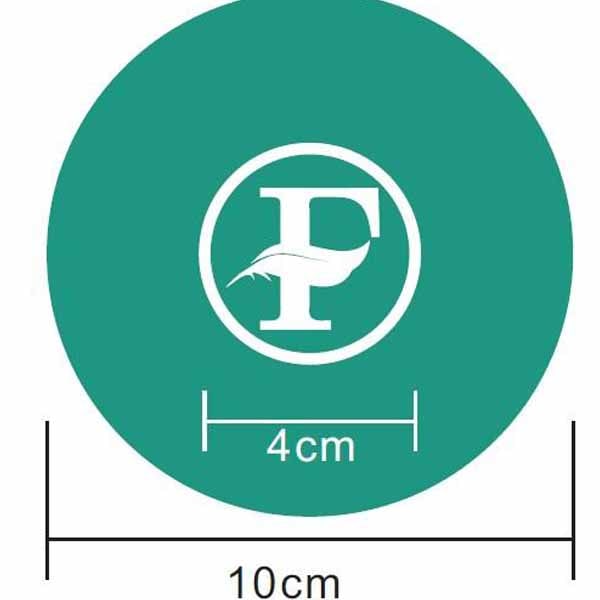 Personalized Magic 8 Balls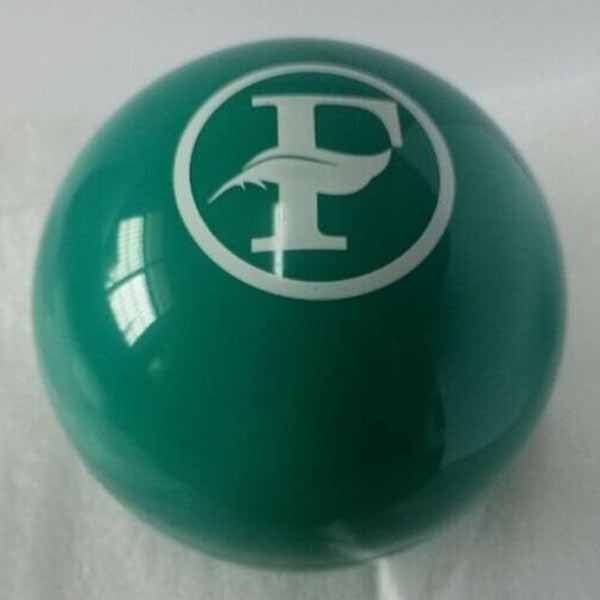 1. Just to be sure...this is with 20 PERSONAL MESSAGES that we provide...correct?
Yes,We can manufacture magic answer ball with your own 20 custom answers, after you place order,
we will draw a design artwork for your confirmation.Custom saying molding cost is USD 1800-2,000, molding schedule is 20 days.
Each custom saying usually includes 18-25 characters..
2. What is your payment plan if we get the order?
As for the payment,we accept PayPal, and T/T for worldwide customers.
3. Lastly.....is there any play on this proposal...meaning, is there a discount or better pricing?
The quotation we had offered is a very reasonable price, while could you please let us know your budget to see if we can make it?And would you mind to tell me your deadline for this project?
Do you need Personalized Magic 8 Balls?
Contacts
Copyright © Magic 8 Ball Answers ! All rights reserved. Web Site Design, Marketing, Advertising by KMH Enterprise