Custom Gift Box For Magic 8 Ball
It is Most Luxury boxes we have ever done. The original packing is design for NEXUS which known as GOOGLE'S Phone. And we copy and use same packing for Our custom Magic 8 Ball.It works very great!!!
Regular White Box
Economic Corrugated Gift Boxes
Custom Corrugated Gift Boxes With Windows
Custom Design Corrugated Boxes as Nexus phone
Custom Gift Box For Magic 8 Ball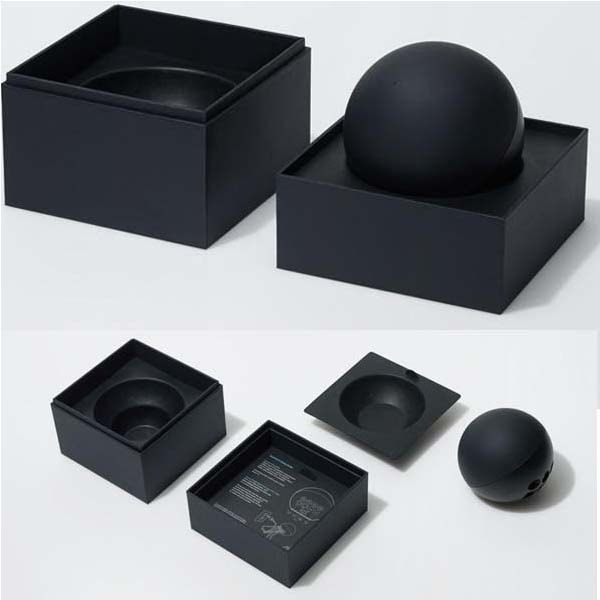 Custom Gift Box For Magic 8 Ball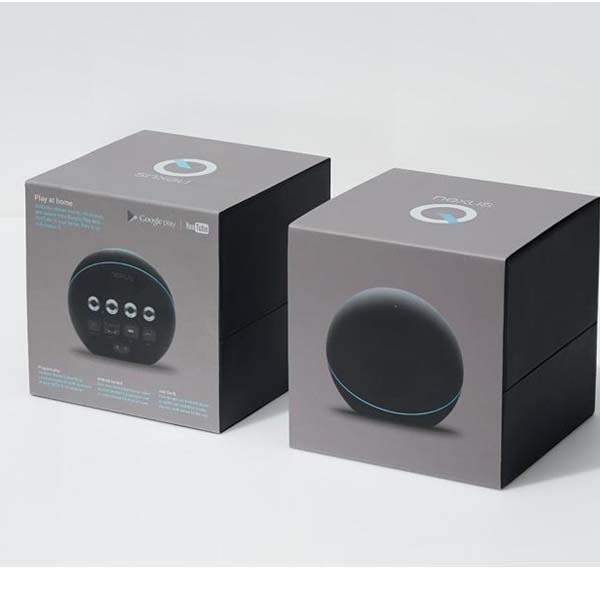 Custom Magic 8 Ball Extra Charge
USD 0.02 is for the every extra color
Each custom saying up to 15 characters, Total 20sayings on the inside dice.
The HS COMMODITY CODE for the ball is 9503.00.9590
It may Charge 750 USD for custom packing of magic 8 ball
It may Charge 1000 USD for commercial inspection if your want Ship by sea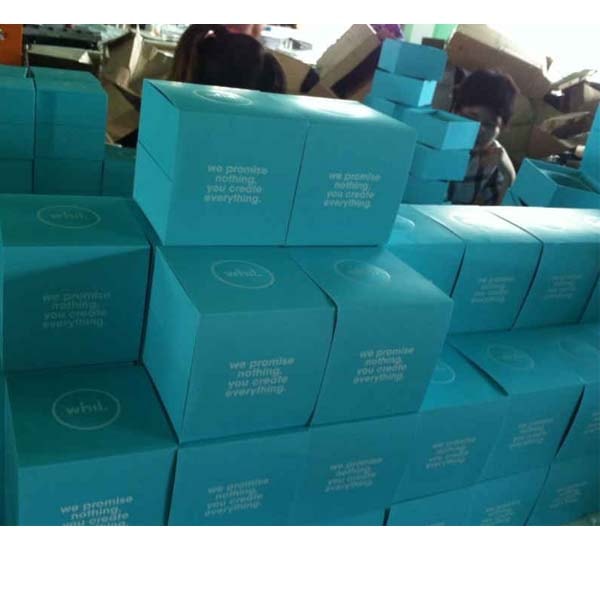 Custom Gift Box For Magic Eight Ball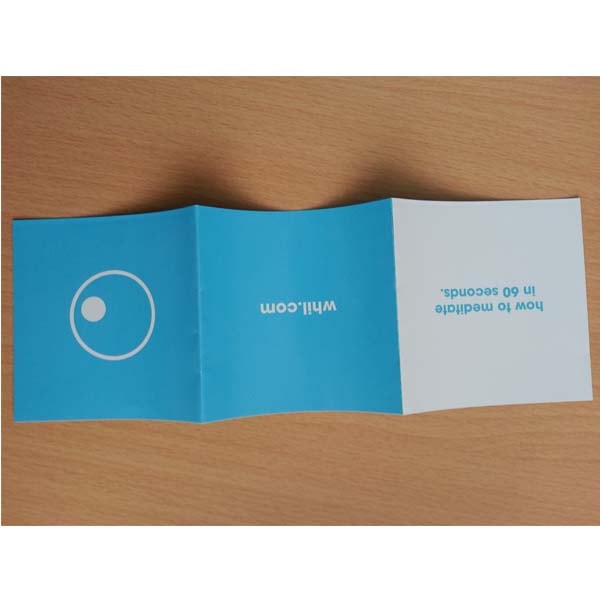 Outside Wrap Of Custom Magic 8 ball Boxes
100lb Dull Coated Text(150GSM) Paper,Printed Pantone 311C
Then Film laminated with soft touch lanminate
Pantone 311c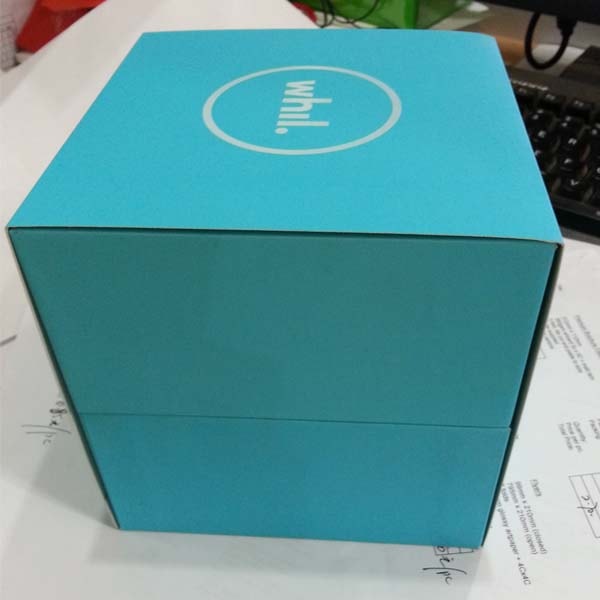 May i know your idea about our magic ball?
Contacts
Copyright © Magic 8 Ball Answers ! All rights reserved. Web Site Design, Marketing, Advertising by KMH Enterprise