What is Magic 8 ball Horoscope?
The magic 8 ball horoscope is a future teller toy which which work as Crystal ball that is toy of practise divination or augury,
our online horoscope magic 8 ball that You can ask your questions to our future fortune teller ball, and magic 8 ball's future words can be seen as an auspice of luckyness...
if you real can not make a decision and need a real fortune teller online.. it will be your best choices..
7 cm Custom Magic 8 Ball
7 cm or 2.76 inches Custom Magic 8 Ball is a economic magic ball..
The different between 10 cm magic 8 ball and 7 cm magic 8 ball is the imprint logo size. If you need Big Imprint Logo..I advice that you can buy 10 cm 8 ball..
Custom Magic 8 Ball Imprint Method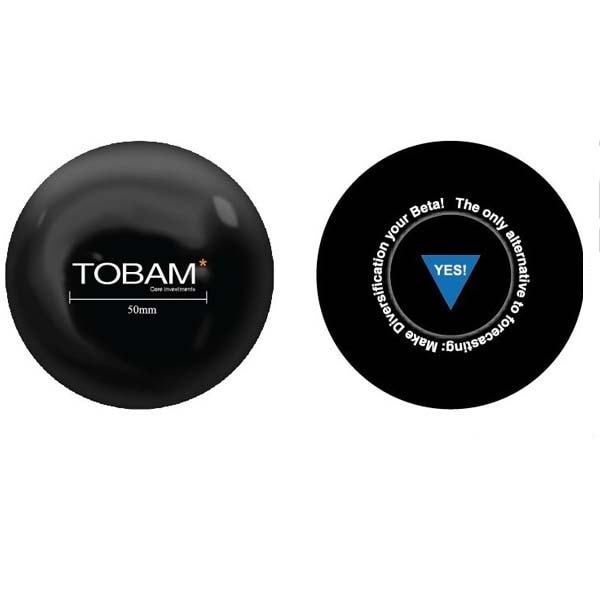 Custom Virtual Magic 8 ball With Logo Imprint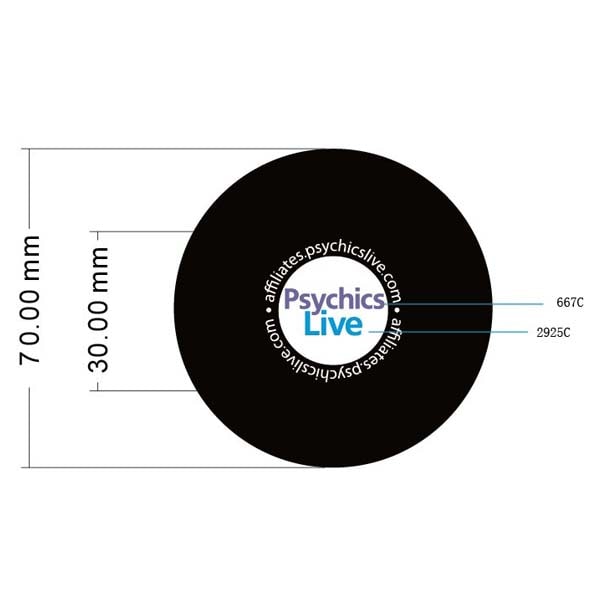 Custom Magic 8 Ball Responses
You can have a custom magic 8 ball responses or sayings,Whatever phrases you want inside.You have own here..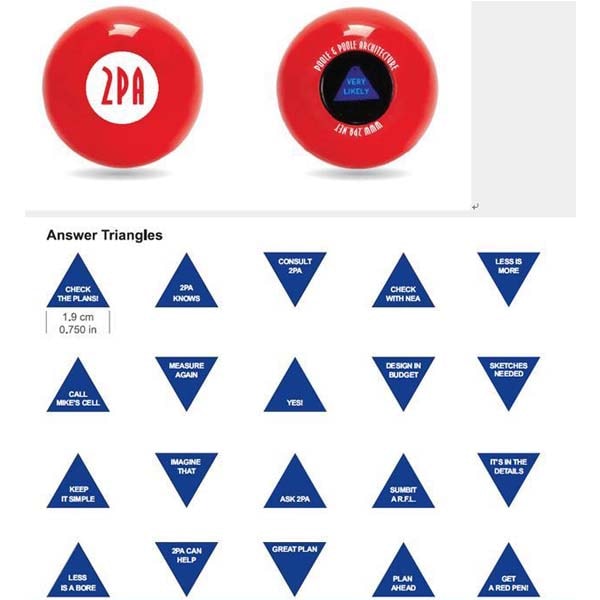 Custom Magic 8 Ball Answers Feature:
Size: 7 cm or 2 3/4"
Logo Imprint Size: 3x3cm, Text around window of the ball
Custom magic 8 ball responses or sayings are available
Classic 8 ball pool is available
Custom Magic 8 Ball Packing:
Carton: 72 pieces/carton
Carton size : 50.0 x 30.0 x 48.0cm
NW: 14 KGS
Custom Magic 8 Ball Responses Or Sayings:
The sayings or answers looks like a pyramid with blue background, You can have a silver background color inside...
here we have our online tool to help your design a custom magic 8 ball answers You will have 20 answers or saying on magic 8 ball and responses can be repeat.
So you will have a 1/20 opportunity to see a random answers..if you want highly probable on one answers..Just repeat so you will always see the answers you want to be shown...
There are three lines of words totally on the custom sayings, You can have a 11 letters on the buttom of pyramid(Custom saying) and 7 letters middle, 4 letters top.

Custom Packing Boxes For Magic 8 Ball
Our Regular Packing is blank white boxes...SomeTime you may need a custom gift boxes for your magic 8 ball.Here we have three kinds of Packing for your reference.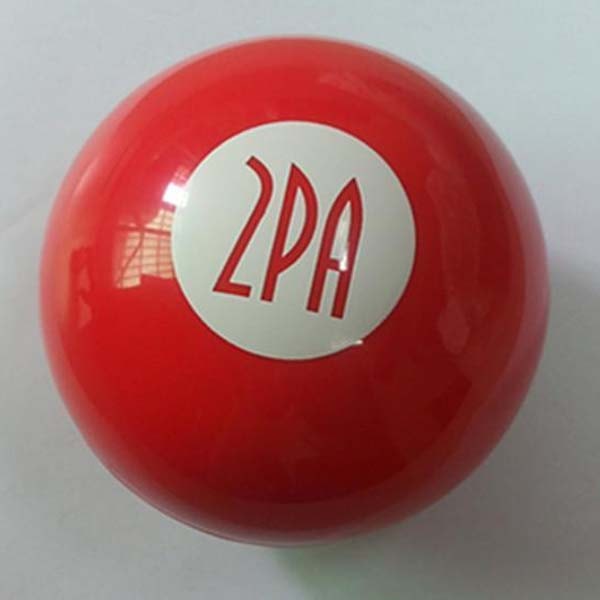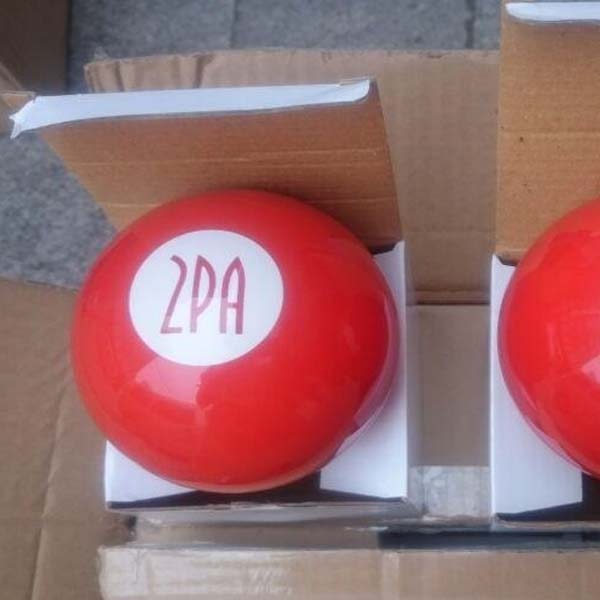 What do you think about our custom magic ball?
Contacts
Copyright © Magic 8 Ball Answers ! All rights reserved. Web Site Design, Marketing, Advertising by KMH Enterprise