Custom Magic Eightball
Custom Magic 8 Ball For Advertising Company. Random sample would be available, it would be free to you just in charge of the shipping fee $50
by yourself because magic 8-ball contained liquid inside which only can sent by DHL from HongKong,
so we need to more focus on weather on HK DHL

Custom Magic Eightball Digital Proof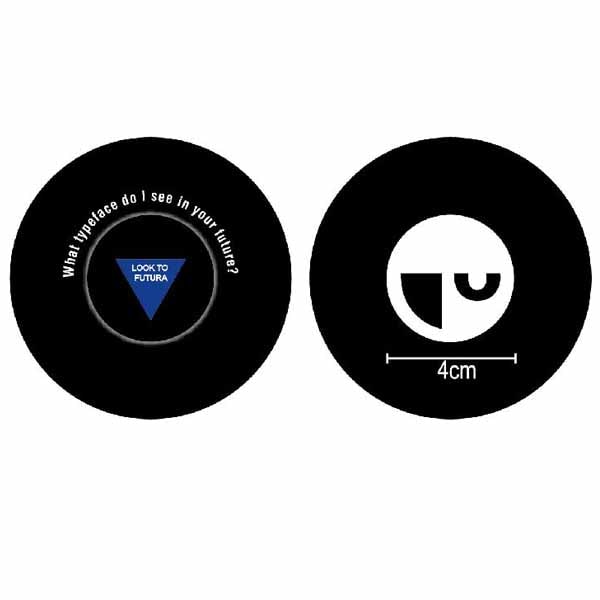 Custom Magic Eightball Digital Proof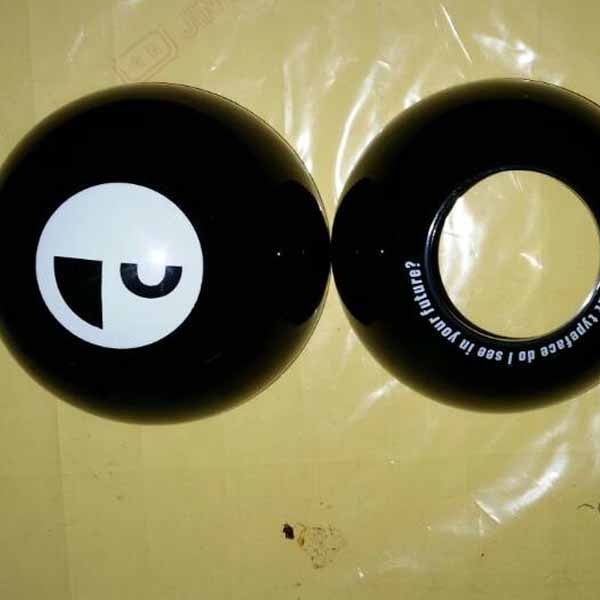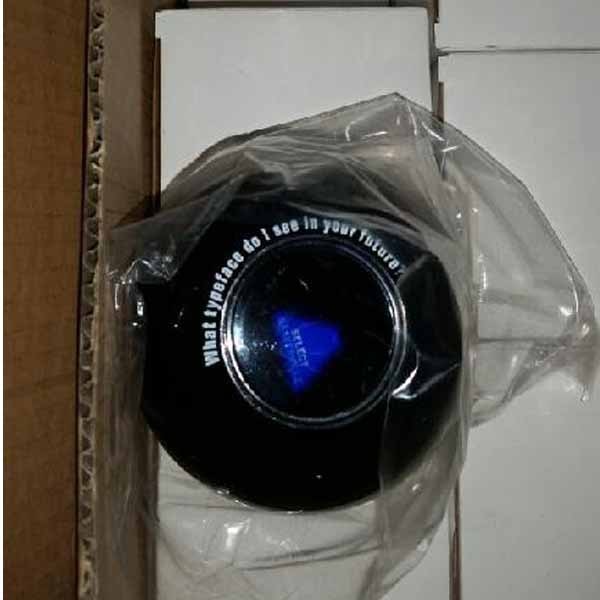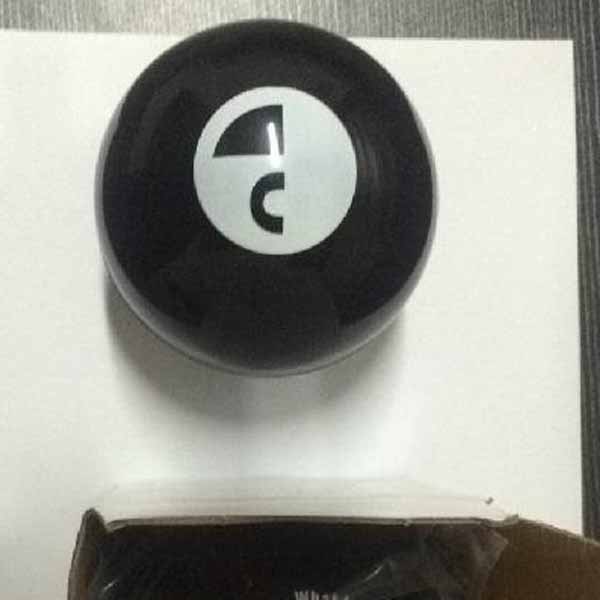 we are going to run into a bind if we can't get a sample for approval here ahead of the large order,
and also for designing the packaging. Any thoughts?
I'm fully confident that you would like to
place a order since magic 8-ball is always our star product and we large export to North America and Western Europe every years. And it received good response from our overseas clients.

2). If the schedule is not enough for waiting, I have a idea but I'm not sure it's workable for you. I wonder if you could accept empty of 8-ball
which I have taken out of the dice and the liquid, just for you checking the quality of shell and design the packaging. it would be only way for delivery without
the liquid in this period from China. I attach the pictures at below for your reference, I had to work hard to taken the inner things out of the 8-ball since it's really tight and secure before.

Our original size of packing box is 10.2cm * 10.2cm * 10.2cm which is just suitable for 4inch 8-ball.

May i know your idea about our magic ball?
Contacts
Copyright © Magic 8 Ball Answers ! All rights reserved. Web Site Design, Marketing, Advertising by KMH Enterprise b