Custom Fortune Teller Ball For Broadcast Programming
It is Burgundy 10cm Logo embossed Magic 8 balls, with plain white boxes. if you are going to run a promotion in the next few months.
we are glad to offer your the custom magic 8 ball made for this promotion.
Magic 8 Ball Feature:
A white magic 8 ball standard size
The 8 ball to display numerous outcomes when shook
Timing wise – We will delivery magic 8 ball as promised
if we get a chance, we could factor a cost for the above and factor a separate cost for a snooker ball sized, magic 8 ball
We can also offer the branded boxes for both of the 8 ball sizes
Custom Black Magic 8 Ball Digital Proof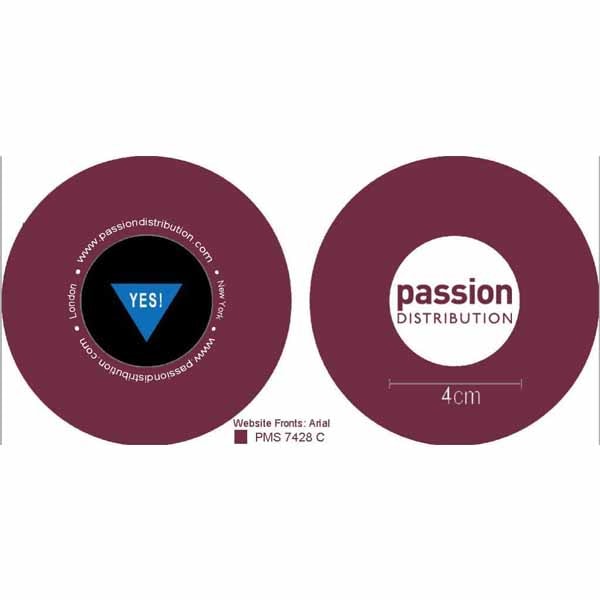 Custom Black Magic 8 Ball For Broadcast Programming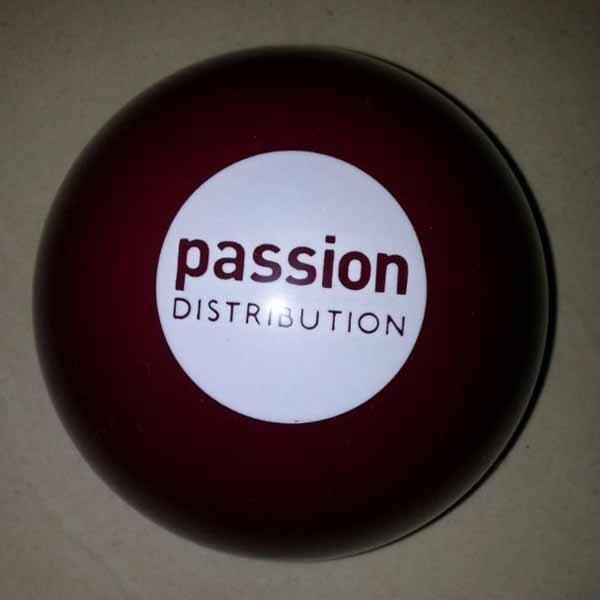 Custom Black Magic 8 Ball Out Shell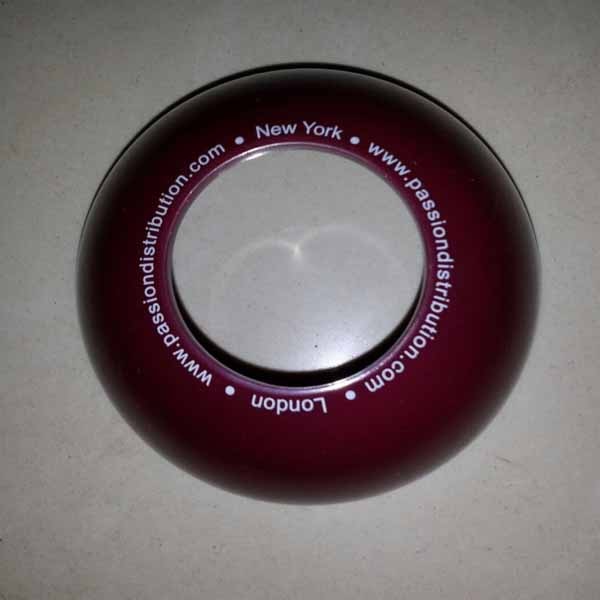 Custom Fortune Teller Ball Pantone Match Color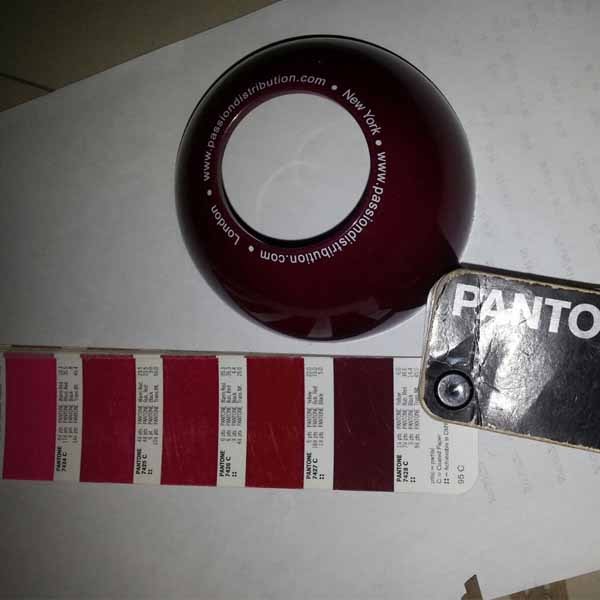 Custom Fortune Teller Ball Packing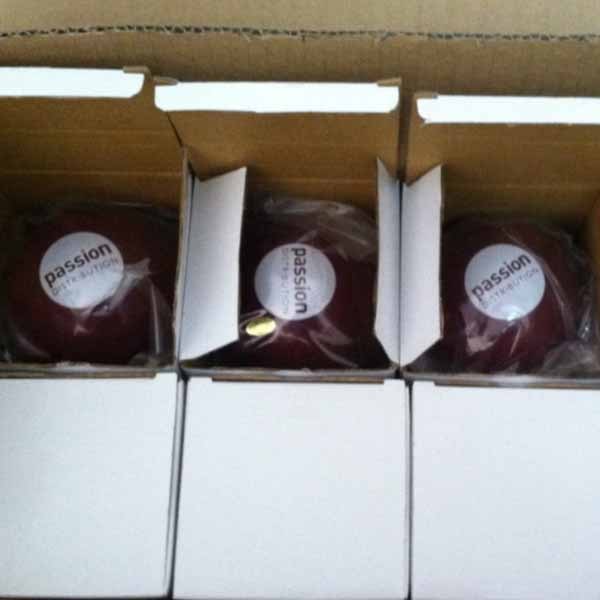 Custom Fortune Teller Ball Logo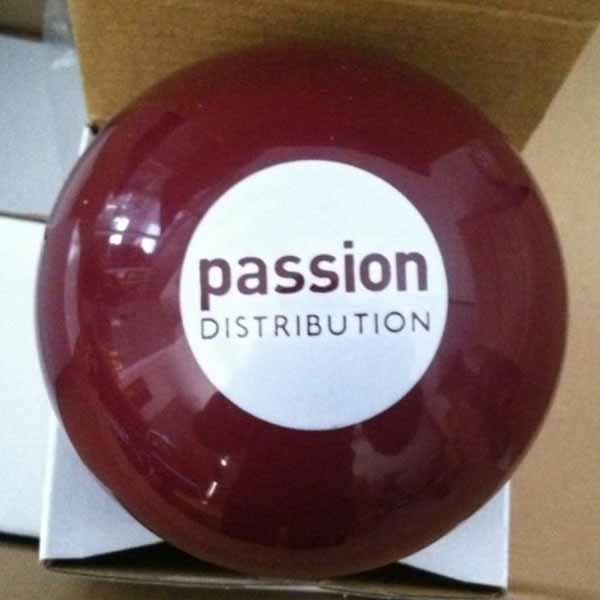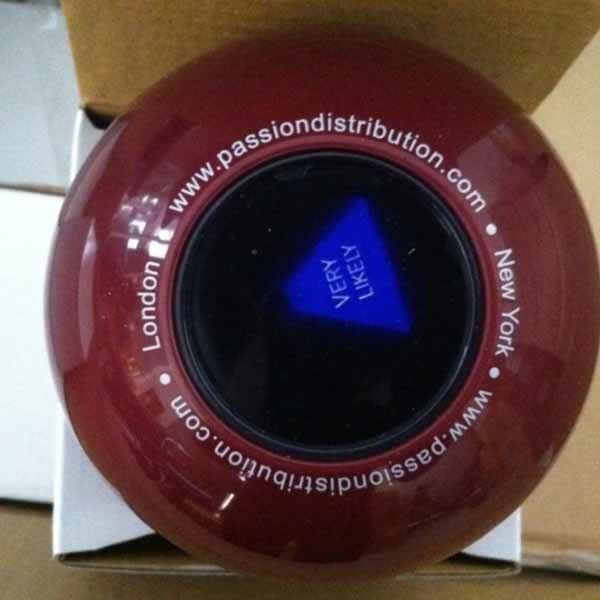 Frequently Asked Questions
Would we be able to make the ball a burgundy/redish colour?
Can we customise the answers inside and how much lead time is added to the order?
Would we design the packaging ourselves or would you do it to our specification?
How much would the 'Duty Unpaid' amount to? We can make the ball burgundy/redish colour. Please send me the PMS number if you know.
We need 1800USD and extra 30days for custom inside. but i do not think it is good idea for small quantity.
I have attach two kinds of hot packing for you reference. It cost 850USD for each one i showed.
We can make it quicken. Could you mind to Let me know the time of you event?
I do not think there will be VAT or tax for smaller order...

Also, when you say '2 colour 2 place on ball imprint' within the $150 cost,
does that mean we can have the logo at the bottom of the ball and some wording around the actual hole (like on the Elementary example you forwarded)?
Yes. You can have extra logo around the windows of magic 8 ball and the bottom of the ball.

May i know your idea about our magic ball?
Contacts
Copyright © Magic 8 Ball Answers ! All rights reserved. Web Site Design, Marketing, Advertising byKMH Enterprise