Customized Magic 8 Ball
it is Australian promotional product association awards,it will be go in a magazine and everyone will see the product.
the ball colour to be red 485 and logo to be printed in white,
Professional Customized Magic 8 Ball Supplier
Magic 8 ball is one of our most advantage products. We have many customers from USA, so whether you need standard sayings or custom mold, we could also supply good quality and best price.
Generally, our customer would like to 4" or 4.75" balls, different size, different price and MOQ. Pls tell me what size do you prefer? and i could give exact price on hand to you
Medium Sized Magic Ball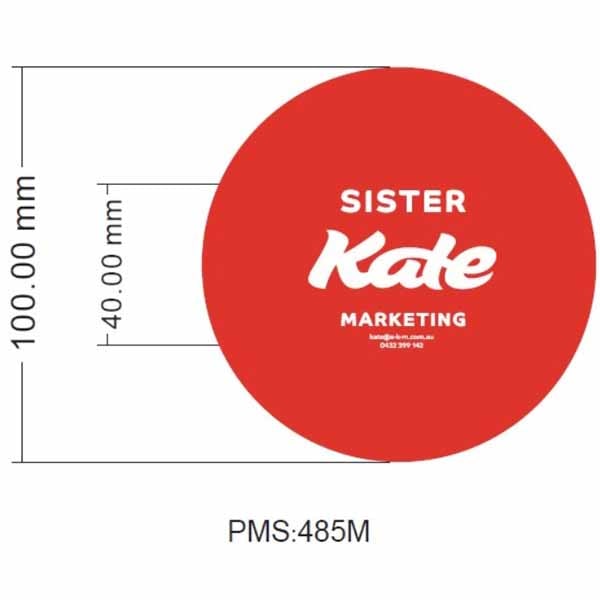 Custom Black Magic 8 Ball For Sunglasses Distributor
we have 4.75 inches magic 8 ball and this size is the biggest size we have currently.
Normally 4.75 inches magic 8 ball's MOQ is 500.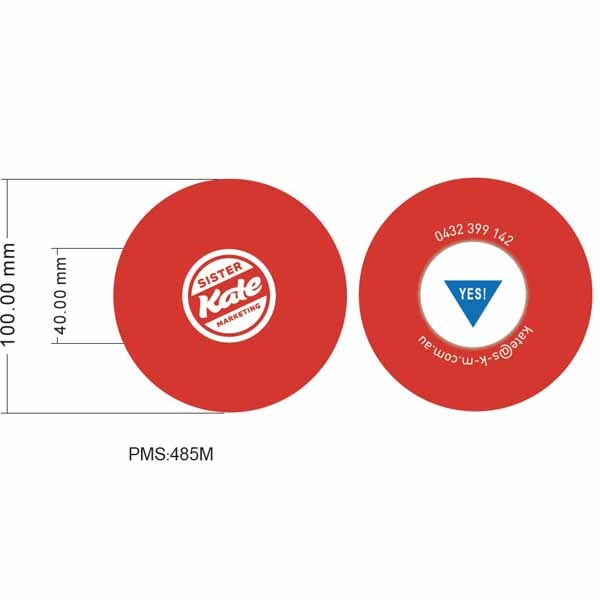 Ask Magic 8 Ball Questions?
1. We would probably be ordering around 100. This number is not definite
100 pieces works here if you want a custom saying.

3. Would producing a matte black ball be an option?
you can have matte black color as your color option, also you can custom the inside

4. What are print area dimensions for logo placement on the top of the ball?
Logo printing area dimension is as large as 4x4cm.

5. Noted your concern about the use of the No.8.

6. Please provide Custom sampling costs as well as FOB and MOQ for 100 pieces.

7. What is the lead time for a pre-production sample? What is the lead time for a full production run?
You can find production time on our Ask magic 8 ball case study

8. Can you please send either a plain black sample or a custom black sample ( from another client) that we can review before moving forward with our custom sampling?
4. Magic 8 ball is our best selling product with quality assurable, we do not suggest to custom a sample due to it's complex
operation process and expensive charge $280. Please rest assured about products.
Customized Magic 8 Ball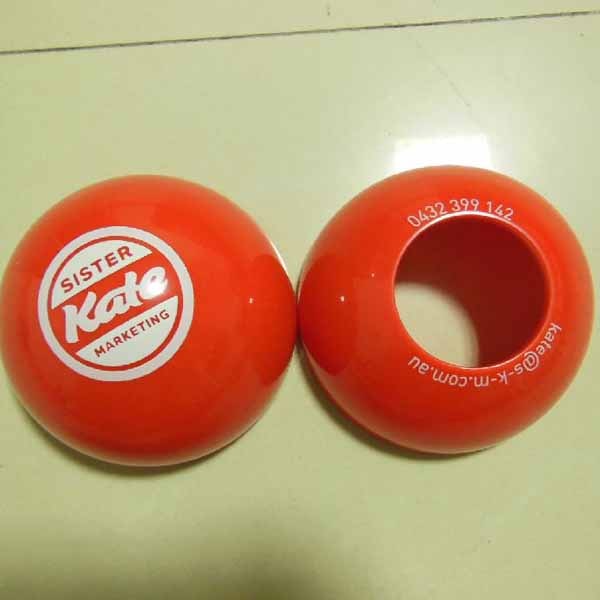 May i know your idea about our magic ball?
Contacts
Copyright © Magic 8 Ball Answers ! All rights reserved. Web Site Design, Marketing, Advertising by KMH Enterprise