Custom Magic 8 Ball For Social Media,Marketing Company
Some of our customer maybe can not make a desicion on what kinds of magic 8 ball he like.
So we collect all magic 8 ball we have done and we sort, classify and file maigc 8 ball documents.We want to show your more idea which you may need to see..
Please noted that we will ask our client to give permission before you send you arwork proof,sample or designer docuement out.
if you are company are focus on lawfirm which are a unique attorneys with various skills to assist policyholders with property insurance claims.
IT Mobile Security Software Magic 8 Ball Order Information:
Pantone Match Color:Pantone Cool Gray 3U
Order Size: 10 CM Custom Magic 8 Ball With 20 Standard Sayings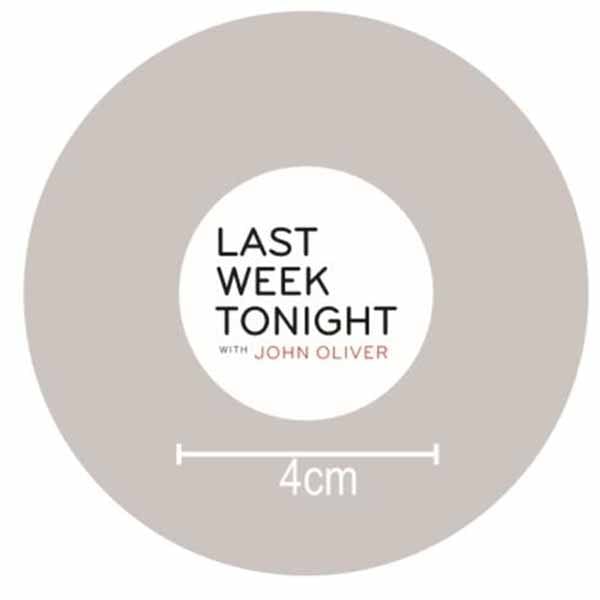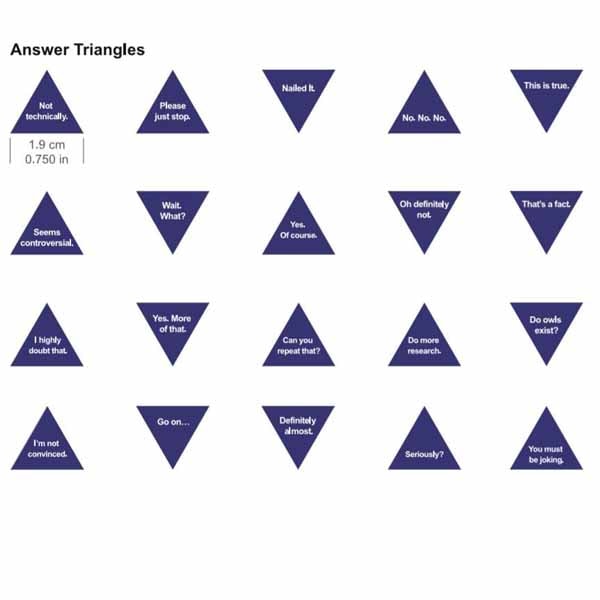 Architectural Firm Magic 8 Ball Custom Response:
Not Technically
Please Just Stop
Nailed It
NO.NO.NO
This is true
Seems Controversial
Wait What?
Yes Of Course
Oh Definitely Not
That's Fact
I Highly Doubt That
Yes More Of That
Can You Repeat That?
Do More Research
Do Owls Exist?
I'm not Convinced
Go On...
Definitely Almost
Seriously
You Must Be Joking
Frequently Asked Questions
#1 I am looking to customize 125 fortune balls, and need to have them in NYC by February 2nd.
I have the logo prepared, and can expedite finalizing the answers for the magic ball as soon as is needed.
Can you please advise on the cost and the deadline for the final artwork in order to purchase 125 fortune balls to be delivered to NYC by 02/02/2015?

Thanks for opportunity. Yes your requirement are all OK but time is a little urgent. If you could confirm all details this week. Your time is no problem.
Our magic answer ball have 4 different size. Jut 4 inches and 4.75 inches MOQ could be 100 pcs. I think 4 inches are OK for you. I will quote to you as below.

#2 This is great information. We will prep all assets for hand-off to you no later than Friday.
Can you send through any paperwork necessary to get things moving on placing the order?
External logo - Custom Fortune Ball x125 (possibly 150 – confirming) Internal 20 Custom Answers (keeping our answers to 20 characters – is this correct?)
Thank you for your quickly response. I would like to ask your help for below document:
1. Your company logo's AI format file.
2. Please let me know the color you prefer for the ball. I mean magic ball's pantone color number.
3. Please send 20 custom sayings content to me. I think every sayings not to more than 18 characters.
4. We will do artwork for magic ball and custom sayings to you once you confirm order and arrange the payment.
5. Can you please confirm the quantity for the order? If it is OK I will send the invoice for this order to you.

Custom Magic 8 Ball Option:
Custom 20 custom sayings Of Fortune Telling Balls
1. Less is more
2. Think outside the box
3. It's in the details
4. Trending toward yes
5. More sketches needed
6. Keep it simple
7. Innovation needed
8. Gensler can help
9. Consult Gensler
10. Yes, we can design it
11. Rethink that option
12. Measure again
13. It's an experience
14. Ask the Gensler team
15. That's a masterpiece
16. No means Maybe
17. Rephrase question
18. Ask again later
19. Why not?
20. Anything you say
Pantone Match Fortune Telling Balls And CMYK Color
Red; Pantone 485
C 000 R 238 HTML ee3224
M 095 , G 050
Y 100 ,B 036
K 000
Swim Pool Of Custom Magic 8 Ball:
Please center the "G" logo (that is attached) in the white circle at the top of the ball.
The red on the "G" is the same red as requested on the ball, so the "G" can also be an inverted image –
or cut out from the white circle; showing the red below. The red on the "G" should be the color specified above.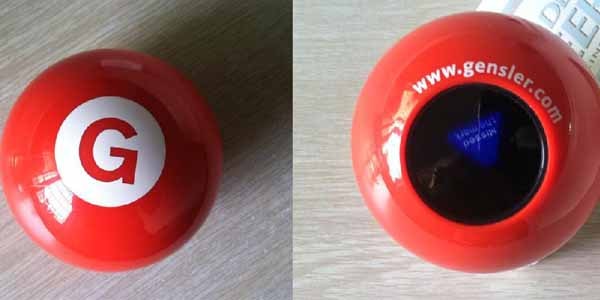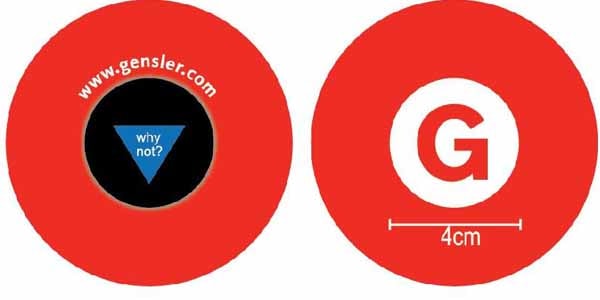 Custom Magic 8 Ball For Marketing Design Company
With the custom set up, what are the parameters we need to work within – meaning, how many characters per "saying" do we get?
About custom saying, you just need to tell me the message you want to put it in the ball,
and each saying not up to 18-25 characters. It will be smaller if there is too much characters..
How many sayings are in each Fortune Telling Ball?
20 Sayings. Could we get delivery by (or near) May 1, 2014 if we get you all the information by 5 pm PST on Friday March 7th?
Yes, you can get it. but As I said in previously email, open the mold will cost extra 20 days,
and the production time and shipping time will around 30 days. so if you can make your decision in these days,
we can inform our factory prepare in advance, and you can get this goods earlier.
May i know your idea about our magic ball?
Contacts
Copyright © Magic 8 Ball Answers ! All rights reserved. Web Site Design, Marketing, Advertising by KMH Enterprise